På de video som har ett "I" uppe i högra hörnet har jag textat en engelsk text, för att det skall bli lättare att förstå.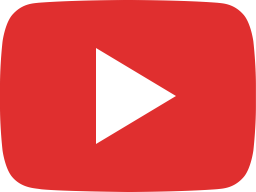 Ep 94 Haul out at Cracker Boy and ICW to Logerhead Marina Palm Beach Gardens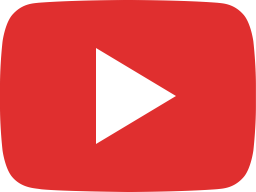 Lek med delfin - Memory from 2012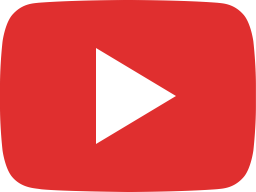 Ep. 93 Panama - Cuba. Amazing weather and bad charts!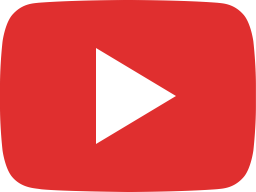 Ep. 92 3 beautiful ships moving in a windy Shelter Bay.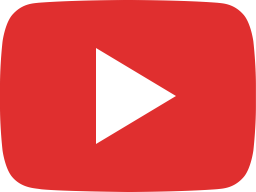 Ep 91 Costa Rica - Panama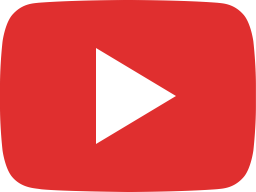 DJI 0011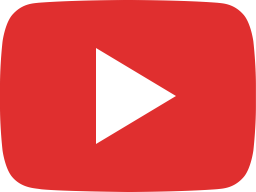 Ep. 90 My daily walk in Papagayo Peninsula in 360 degree.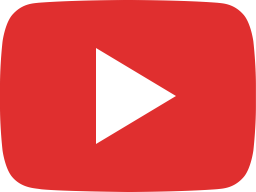 Ep. 89. 2 waterfalls Costa Rica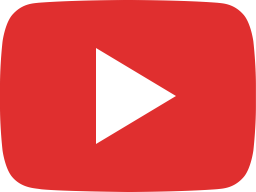 Ep. 88B Close contact with a whale mom and her calf.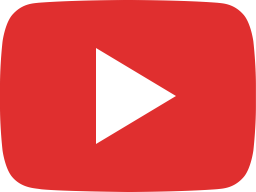 Ep. 87 Alexandra, my daughter is testing water skiing for the first time.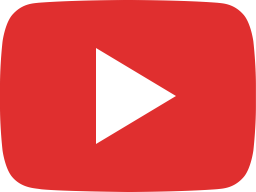 Ep.76 Surrounded by dolphins when I take a dinghy tour in Marquer Bay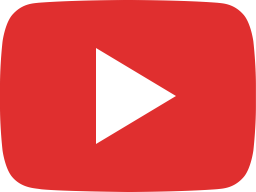 Ep. 5 Sailing to Bahamas.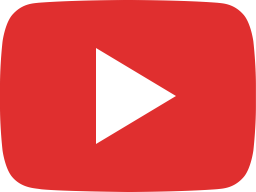 Ep. 74 Dolphins in Sea of Cortez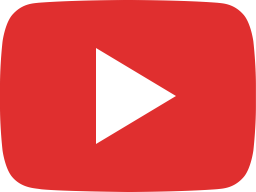 Ep. 60 Alaska: Valdez Habor and a Golden Eagles seen from above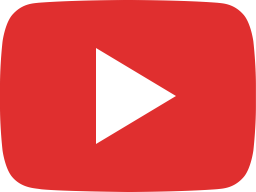 Ep. 66 Alaska: Ammonite approach Kodiak

Träffar: 5451